Hi Guys, things are still a bit difficult at the minute.
Coo's AED levels(Anti Epilpesy Drugs) are still very up 'n' down.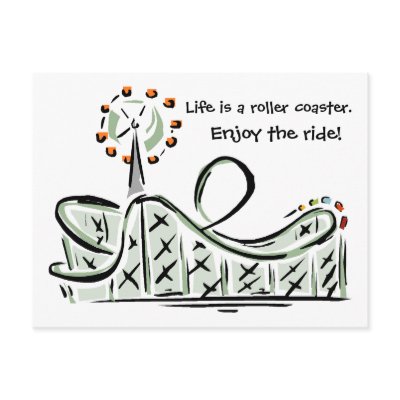 It seems more of a roller-coaster ride than a see-saw at the minute but we're still hanging on in there!
He seems to have turned night into day too so he's sleeping (and seizing) throughout the day and this means we're more at home again this week!
I used to find enforced time at home a bit difficult but I've learned to accept this and make the best of things so it'll be crafting and cooking and if the weather improves enough I may even make it out to the garden for a wee while - who knows! lol
More bloods getting done tomorrow so maybe we'll have a better idea of what is going on - let's hope so!
I'm sitting here typing and guess what?
Yet again, the sun is at last trying to break through today! Woo Hoo
Oh, let's hope it sticks around for a wee while! Some time in the garden? now that would be nice!
Everything seems just that little bit brighter when the sun's rays have warmed them and that includes my mood too! lol
I hope you have some sunshine too and better still some sunny thoughts to match!
(((hugs)))
Maz x