Hi guys, with all the recent hassles surrounding Coo's meds, we've been at home a lot the last week so I've had some thinking time and I'm not really sure if that's a good or bad thing! LOL
On the meds front?
Coo's bloods are still a problem but here's hoping there's some better news tomorrow!
Enough of that...
I've decided I kinda like wintertime - even if it is still raining here! LOL
All the hot chocolate drinking and the snug woolly hats and scarfs! Warm hands in brightly coloured gloves and the even brighter rosie cheeks and cheery smiles to match! LOL
Our Community Centre put up it's Christmas Trees yesterday and I suddenly realised it really is just around the corner, I mean, Advent's in a few days and I've not even bought a chocolate calendar...yet - I'm definately slipping this year! LOL
Talking of Christmas, reminds me of a quote I came upon last year so I thought I'd share...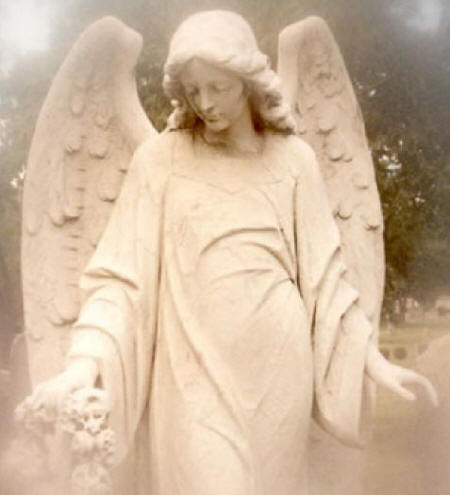 We are each of us angels, with only one wing. We can only fly by embracing each other.
Luciano De Crescenzo
Isn't that a pretty phrase?
I think so!
It always inspires me and I think it's really so very apt for Carers.
Now that I've realised Christmas is
really
coming and I need to get, shopping, organising and in general moving - I've decided I'm not going to...panic!
Instead I'm going to try and relax and stay calm this year!
Well that's the plan anyway! LOL
Keep cosy and keep taking the hot chocolate - (it beats the pills any day! LOL)
maz x